PRATHAM MEHTA
Freelance Mobile Developer
I build quality iOS and Android apps for myself and others.
Do get in touch if you'd like to work together.

You can hire me through Toptal or work with me directly.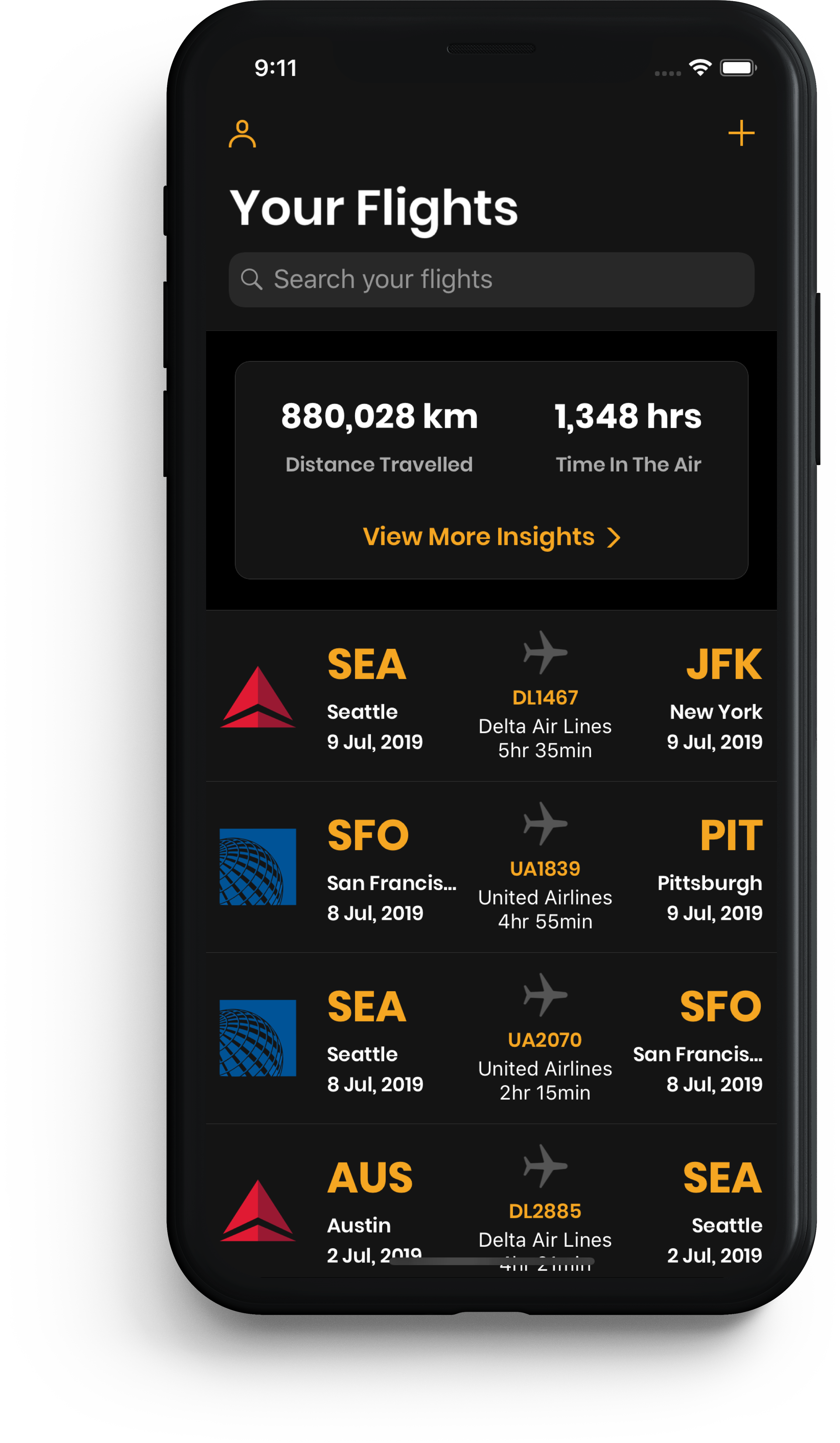 CURRENT PROJECT
Fly
Fly is a simple application that let's aviation enthusiasts log and share their flights.

Fly is more than just a flight logger. It has many additional features that make it the ideal app for frequent flyers.
Full offline support.
Add photos to flights.
Powerful search across all your flights.
Add flights by scanning your boarding pass.
Share your flights using a simple web link.
View interesting insights and graphs based on your travel history.